I offer help for many types of family issues. Blended families can be especially challenging. When a marriage combines existing families and attempts to blend these families, it is rarely seamless. The adjustment to the "new family" is a process. Counseling can help you understand how others in the family are feeling about the situation and how this is affecting you.
Family counseling for better relationships
Family counseling can be accomplished with individual counseling or with the cooperation of the entire family. As a family therapist, I do not blame any family member for the problem; rather I help the family interact in different ways that may solve the problem.
Find more family connection
Sibling conflicts, parent-child communication issues and conflicts, and traumatic events can all impact a family's ability to connect with each other. Accepting clients age 18 and up.
With help from Sharon your family will learn valuable information to help with conflict, improve communication, learn to relate in a healthy way with family members.
Complete family help
• Improve communication
• Handle conflict in healthy
ways
• Blended family issues
• Adjusting to changes
• School difficulties
• Sibling conflicts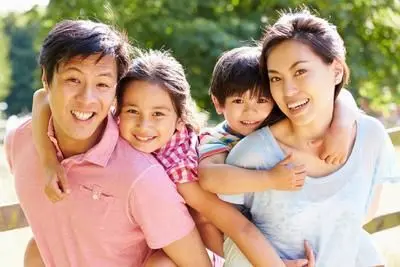 Need help, but not sure if you have time?
Your family is worth the time.